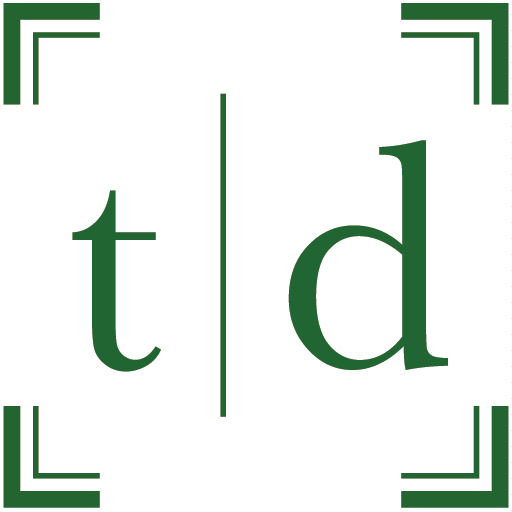 Tiffany Lee Design is a full-service interior design firm located in Charlotte, North Carolina. We specialize in personalizing your space. Whether it's designing a commercial or residential space, we do it all while exceeding our clients expectations. Our mission is to create a warm and inviting space that is not only original to you, but also timeless. Tiffany received her BA in Interior Architecture & Design at Queens University of Charlotte. Tiffany has the knowledge and experience to provide you with the ultimate luxury experience.
Tiffany says, "From a very young age, my beautiful mother taught me the beauty of enhancing a space with a simple, yet elegant touch."
Interior design, is much like assembling a unique space for complimenting your unique personality. The overall look and feel is determined by your individual style; and by using a combination of design principals and elements, your space becomes as unique as you are. I have a diverse sense of style, which is important for pleasing any client that may come our way. Being able to conform to different styles is fundamental to creating extraordinary spaces under any circumstance; whether the client's style is traditional, eclectic, rustic or modern. Mix it up, or keep it simple. Just make it original.