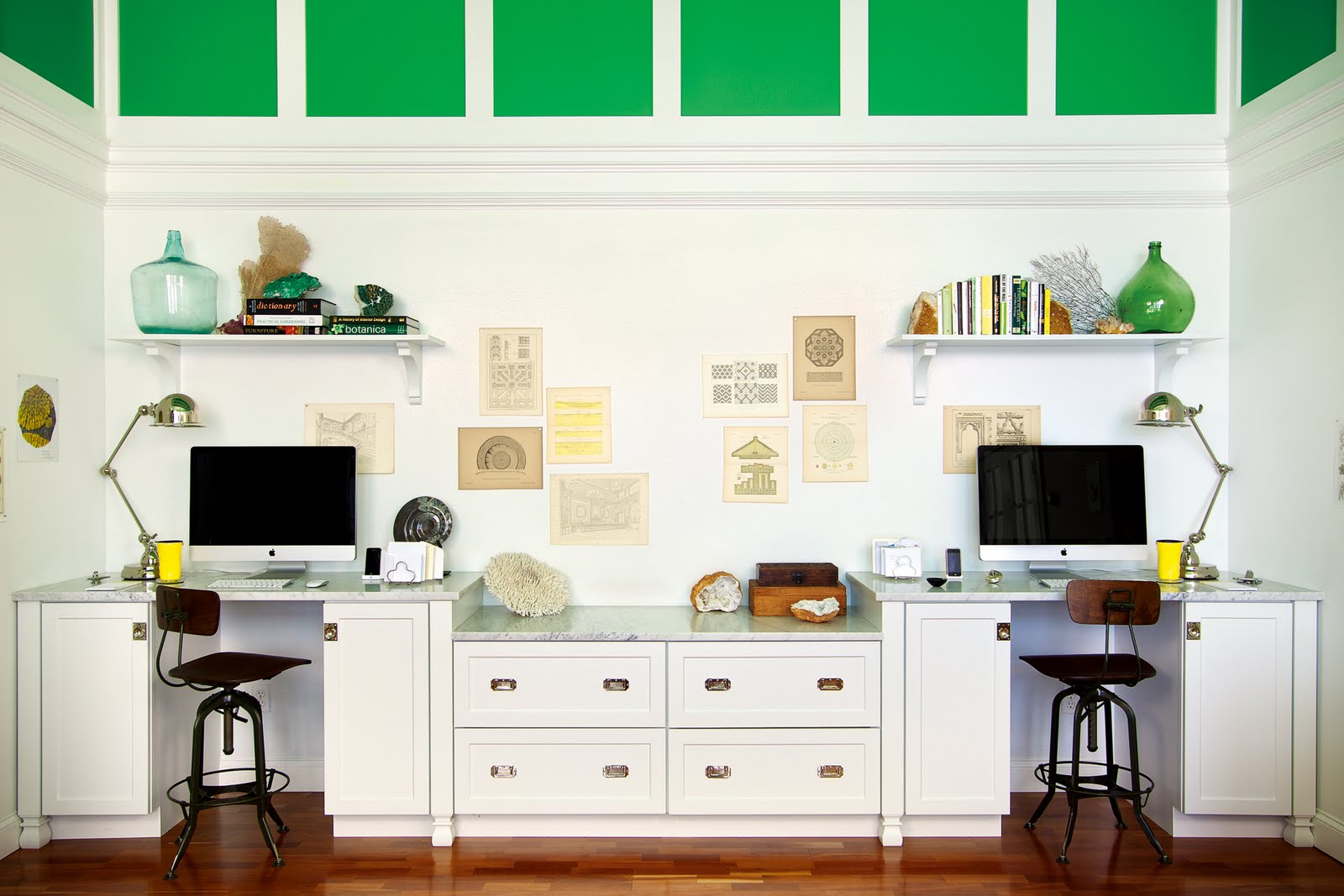 services at tiffany lee designs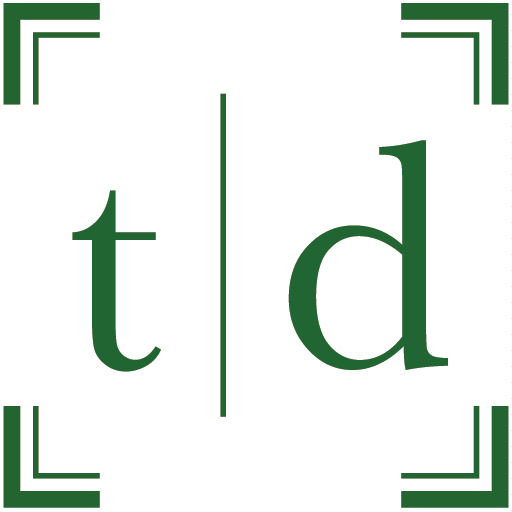 Commercial Design| Workplace design, project management, space planning, custom furniture, color consultation, and much more...
Full-Service Interiors| Are you too busy to create a home that exudes the function and style you so desire? Do you know how you want to live, but just aren't sure of the steps necessary to create what you imagined? This ultimate, luxury experience is centered around our hands-on approach to listen, create, procure, manage, and deliver the results that your hectic lifestyle won't allow you to handle.
E-Design| The perfect service for those of you who live a distance away or just don't want or need the face-to-face interactions that are part of the full-service and design-only service options. We use measurements and digital images provided by you, so we never actually visit your home. Once you sign on as an e-design client, we will send you a list of instructions with everything you need to know in order to send us precise measurements and photographs. All selections for e-design projects are available online or locally, as opposed to the custom and trade-only options used for full-service clients. Your unique design and product selections will be sent to you presented in a beautiful hard-back book approximately 6 to 8 weeks after we have received all of your information and payment.